In Saner Thought
We all see that FOX News has a tendency to be less than accurate in some of their reporting……and we can bitch about their lies….but guess what?
They are doing nothing illegal!
Got this on Twitter today……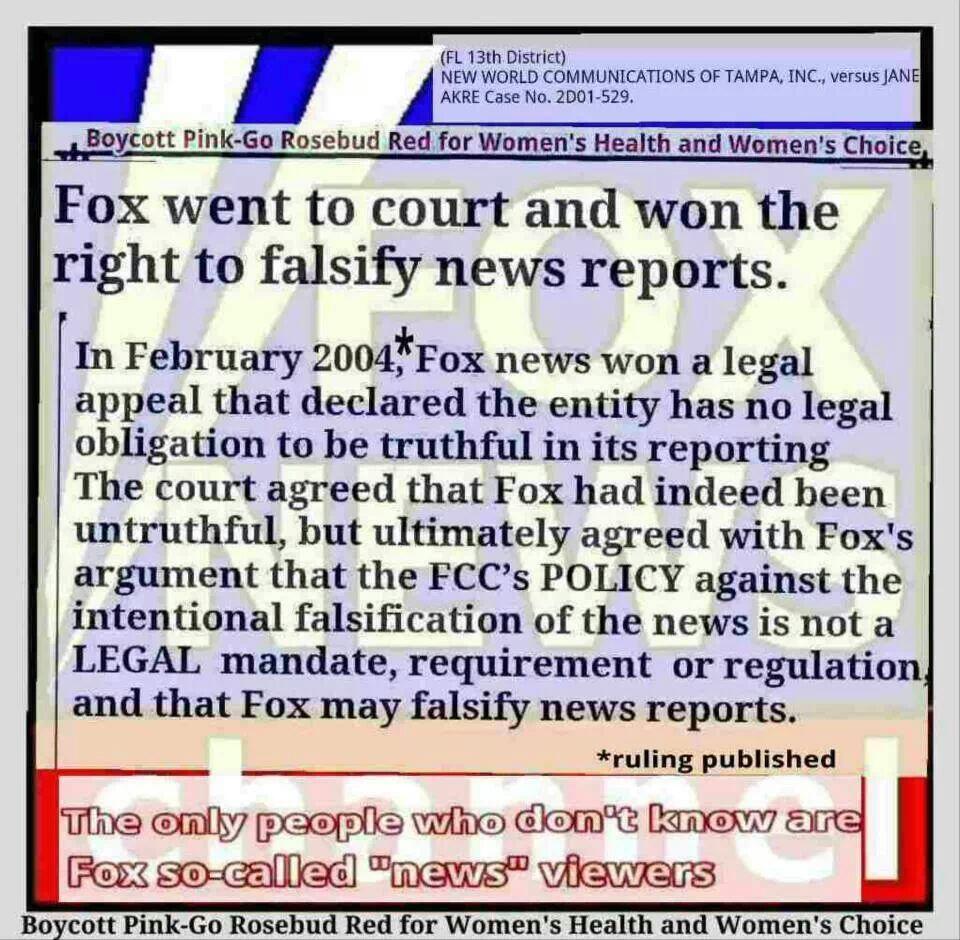 The sad part is that NO one wants to ignore their lies……and far too many take whatever they say as gospel……and that is feeding the epidemic of stupidity that is quickly taking over the country…..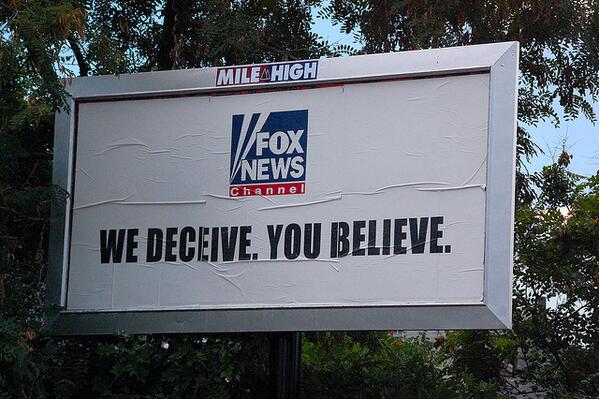 Ho Crap!  In my rush to say something negative…I forgot to write that the court case was a hoax…I am sorry…..and I thank Larry for making me re-read my post……I need to be younger….apparently I think faster than I type….sorry guys!