Happy May Day and Beltane too.
~~dru~~
In Saner Thought
Happy May Day…..celebrate the International Day of the Worker…..
The world over the worker is celebrated on May 01….that is except in the US we could not celebrate it with everyone else we had to have a separate day for labor…..1st Monday of September.
Around the early days of the 20th century the world was seeing the workers demanding some rights that have been denied them for so long.  There were riots, protests, and movements popping up all over the world.
This is when the trade unions starting showing their strength…back in those days it was the IWW, the Wobblies…..and it grew from there….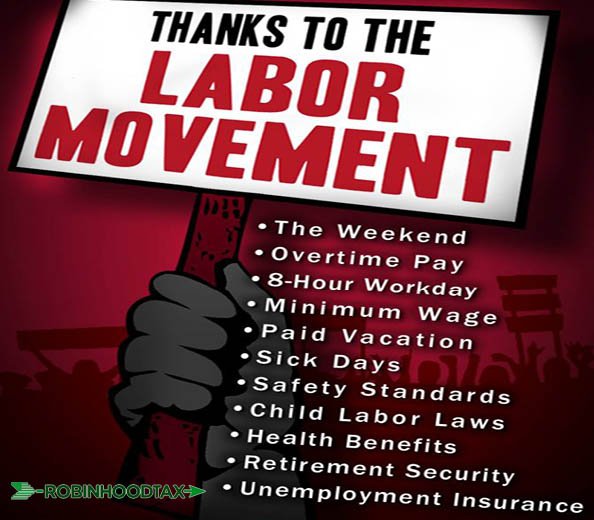 So today I thought that some tunes from those days of struggle would be a good way to end the day for me….people like Pete Seeger, Woody Guthrie,Paul Robeson, etc……..
Enjoy some musical history…..
I will see you guys tomorrow…..have a good day and evening…..be well…
View original post 2 more words