Archives for the day of:
May 14, 2017

Haiku
Some flowers still bloom,
Some flowers have now died; yet
There are still flowers.
~~dru~~
Wonderful Post, see history can be interesting.
Happy M's Day to all you Mothers out there.~~dru~~
In Saner Thought
Another Sunday and this one is to celebrate our Mothers…..I am old so my mother is no longer with me and I miss her every day….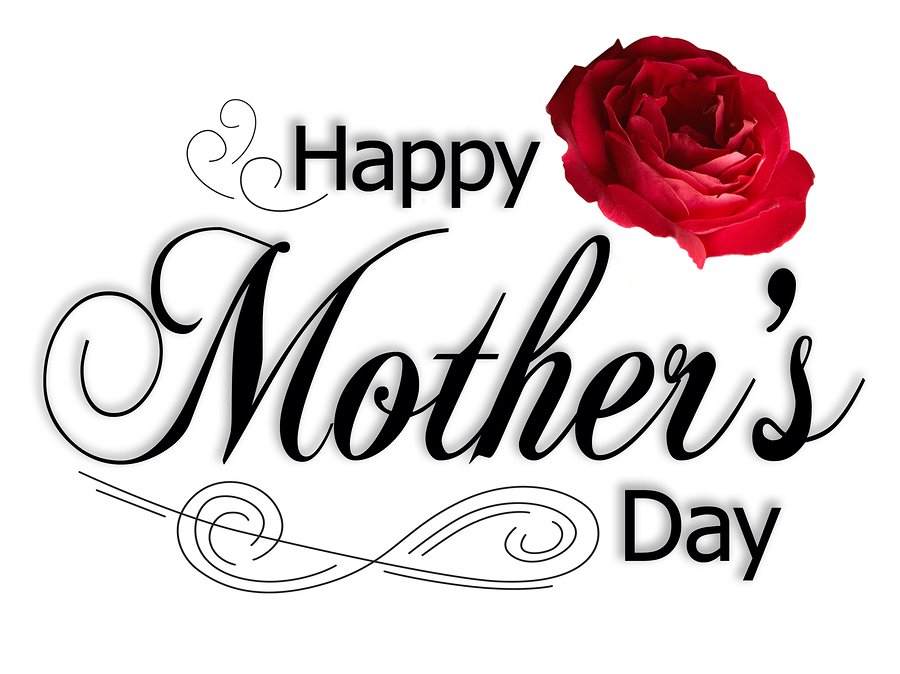 You guys know I like history….and yes there is a history lesson in this….so….do you know the origins of Mother's Day?
The official story goes like this……
Mother's Day was loosely inspired by the British day and was first suggested after the American Civil War by social activist Julia Ward Howe. Howe (who wrote the words to the Battle hymn of the Republic) was horrified by the carnage of the Civil War and the Franco-Prussian War and so, in 1870, she tried to issue a manifesto for peace at international peace conferences in London and Paris (it was much like the later Mother's Day Peace Proclamation). During the Franco-Prussian war in the 1870s, Julia began a one-woman peace crusade and made an impassioned "appeal…
View original post 414 more words
Thank heaven I was a "First Baby". ~~dru~~
bluebird of bitterness
PREGNANCY
1st baby: You start wearing maternity clothes as soon as you have a positive pregnancy test.
2nd baby: You wear your regular clothes for as long as you can squeeze into them.
3rd baby: Your maternity clothes ARE your regular clothes.
PREPARING FOR THE BIRTH
1st baby: You practice your breathing exercises religiously.
2nd baby: You don't bother, because you learned the hard way that the breathing exercises don't help.
3rd baby: You ask for an epidural in your eighth month.
BABY'S WARDROBE
1st baby: You pre-wash all the baby clothes, color-coordinate them, and fold and store them neatly.
2nd baby: You check to make sure that the clothes are clean and throw out only the ones with the worst stains.
3rd baby: A few boxes of disposable diapers and a small stack of hand-me-down t-shirts will do the trick.
AT HOME
1st baby: You spend a good bit of…
View original post 401 more words
xxxxx ooooo ~~dru~~
mother's click here